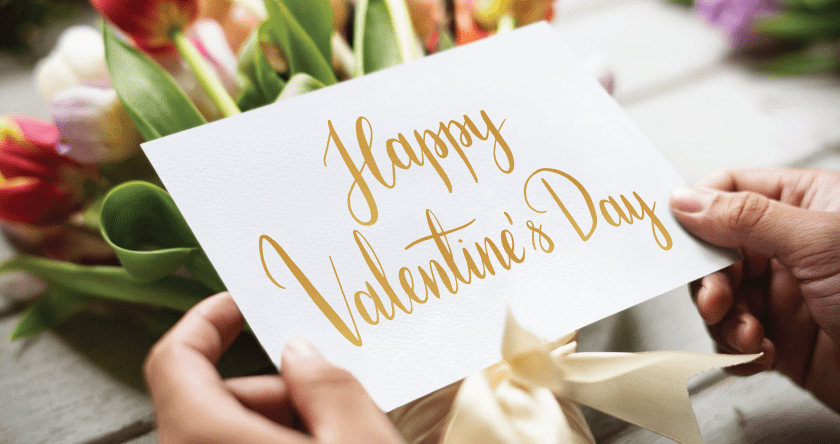 Valentine's Day 2019. Less traffic expected, but shoppers are spending more.
Last year's results showed a nice 7% increase, compared to 2017's spending, with a total of $19.6B spent by US consumers on their loved ones. The good news for online and brick-and-mortar retailers is that this progression is not going to stop there in 2019.
$20.7B. That's the number expected to be spent on Valentine's Day in 2019, according to a recent survey.
Valentine's Day has become a holiday consumers take advantage of not only to spoil their significant other/spouse but also their family members, friends, and pets. In 2018, those 18-34 spent more money on their pets than usual and spent overall more than any other demographics.
According to the NRF Website and Prosper Insights & Analytics, we can expect the 35-44 to become the age bracket that will spend the most on Valentine's Day, with an average of $279.14.
The average spending is supposed to increase, as well as the total spending. However, fewer people are expected to go shopping on Valentine's Day with only 51% of the US consumers saying they would.
This increase in average spending quite possibly comes from the type of gifts people are planning on buying, as well as who is purchasing them.
Considering that Valentine's day is recognized as a celebration of romance and love, it will come as no surprise that the US consumers favored jewelry products last year. $4.7B were spent on necklaces, rings, and other luxury items.
This trend is supposed to continue this year, according to this survey.
Those celebrating plan to spend $3.9 billion on jewelry in 2019. Generation X and Y will be the majority of the shoppers celebrating this holiday, and these generations are the main players of the working population. Therefore, even if this holiday doesn't attract as many people as before, with an average of $161.96 spending predicted, 2019 is about to become Valentine's Day's most successful year.
While only 27% are expected to shop online for this special holiday, the vast majority of shoppers will visit physical businesses (department stores, discount stores, specialty stores, jewelry stores etc.).
Stay tuned next week for our Special Valentine's Day Traffic Review to see if those predictions will match the numbers!