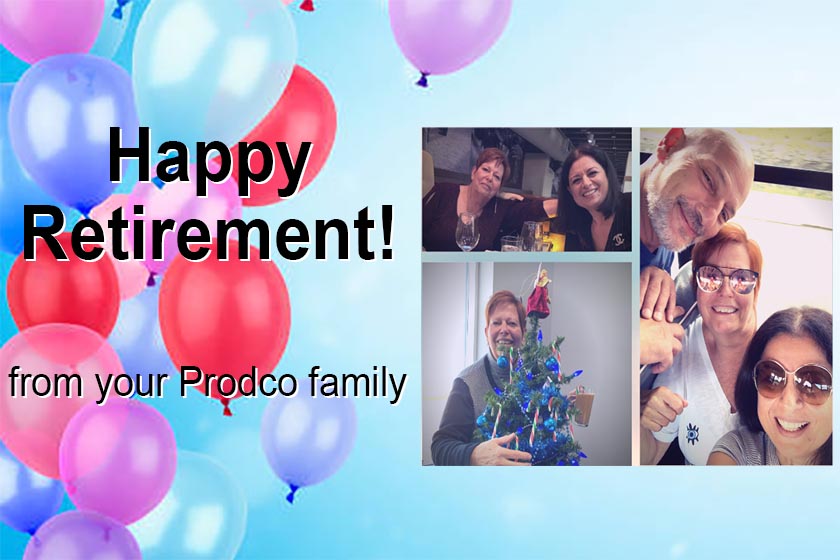 We are at once delighted and disheartened to announce that Claudia Beauchamp is leaving Prodco to enjoy a well-deserved retirement! She was the very first to join the Prodco family and has been an essential pillar of the company for over 22 years. Claudia contributed immensely to what the company is today. Her knowledge will be impossible to replace and we're really going to miss her, but fortunately, that sort of bond extends far beyond the professional realm.
"Claudia is a  very professional worker and dedicated, she inspired me in multiple occasions and been always supportive, I will be always thankful.
During my 13 years of working with Prodco I got to know a true friend who shared my happiness and sadness.  And the best part of it is that she loves my food.
Claudia I am going to miss you telling me 'I wish I can move next to you and get to try your new recipes." – Bushra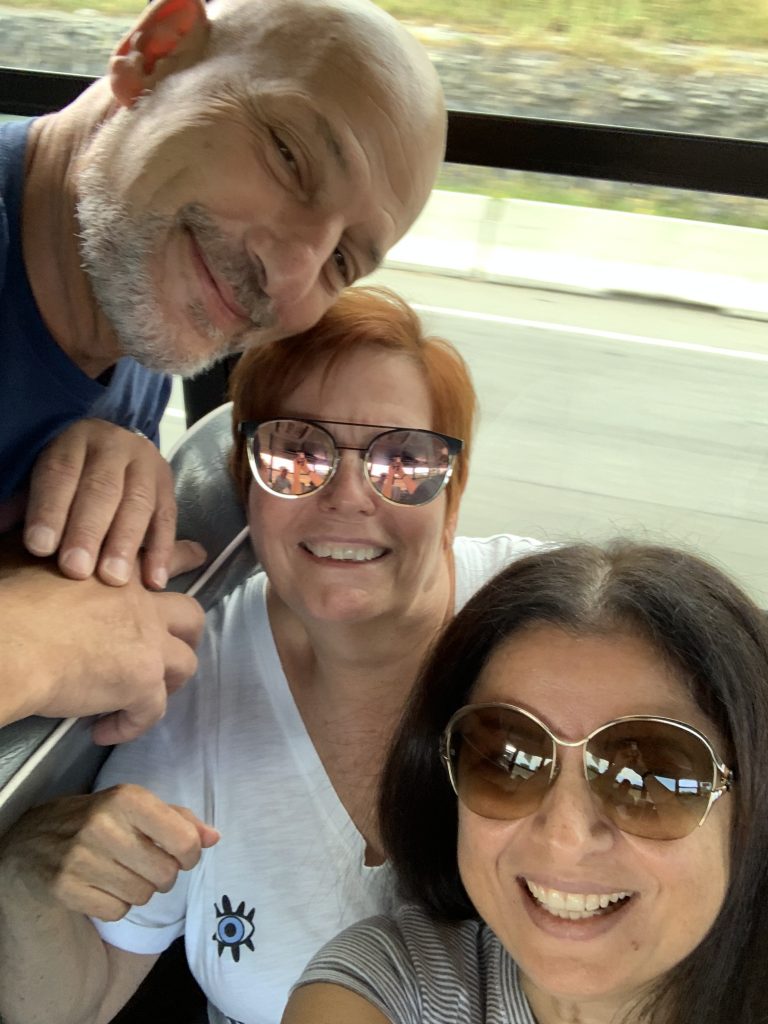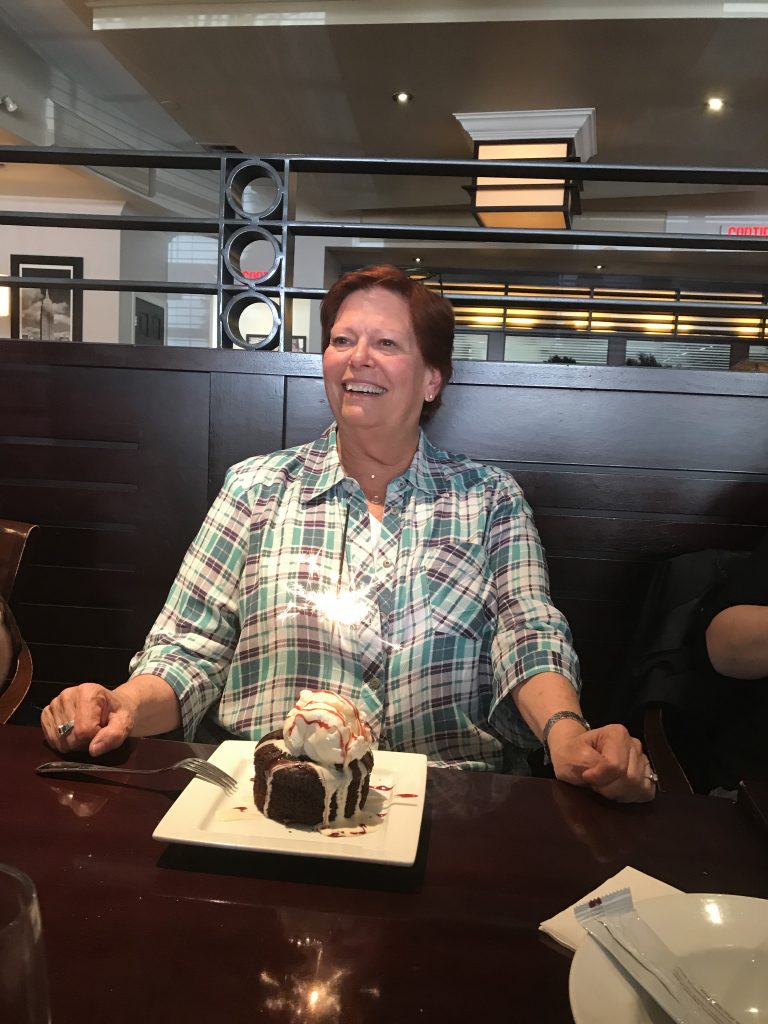 "Claudia hired me almost 20 years ago, and I'll never forget the genuine sense of family that I felt after the interview.

In my first years she helped me in so many ways, and I will always be grateful.

I am proud to say that I am apart of the Prodco family that she helped build, and because of this many of my of co-workers have now became my friends." – Meling
"Claudia… the life of the party, hard working, funny.

Always there to lend a helping hand. Sometimes too direct one would think but always honest and the biggest heart. Bittersweet moment. Your Prodco Family Forever <3
" – Anne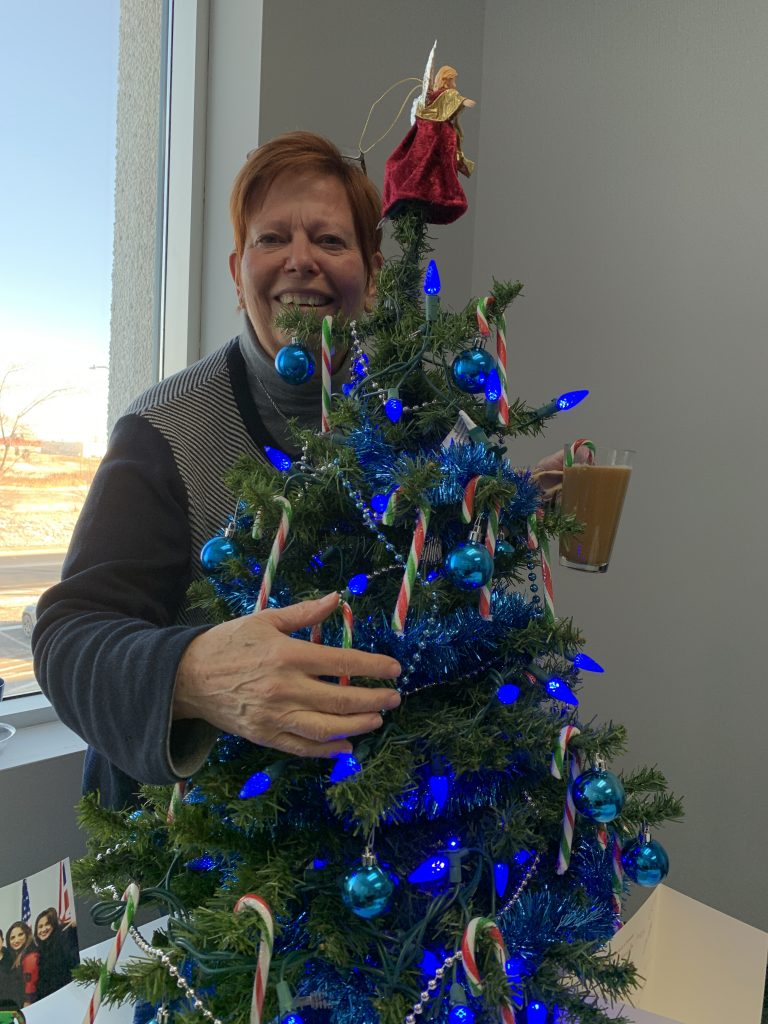 The entire Prodco family wishes that your retirement will be everything you always dreamed of!

Your Prodco family.