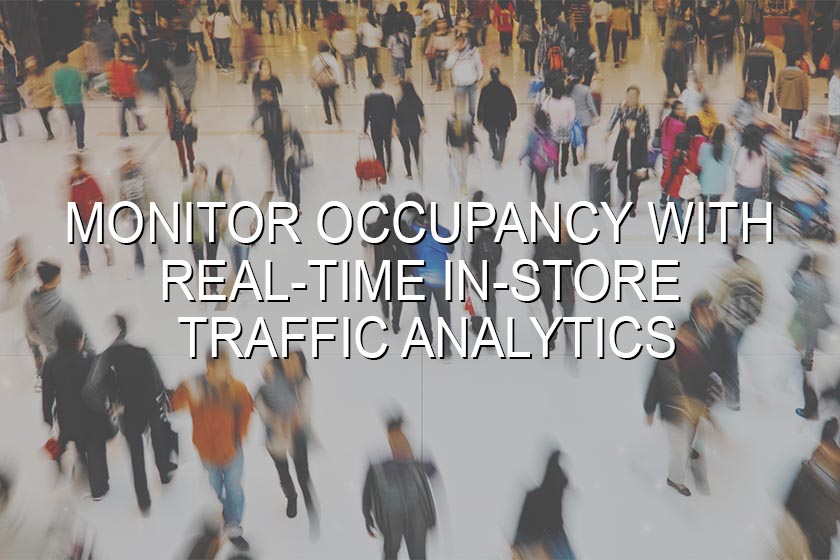 Due to the COVID-19 pandemic, it is now more important than ever before to make sure retailers have the ability to monitor accurately and in real-time their footfall traffic. This ensures customers and staff have the space required to stay safe.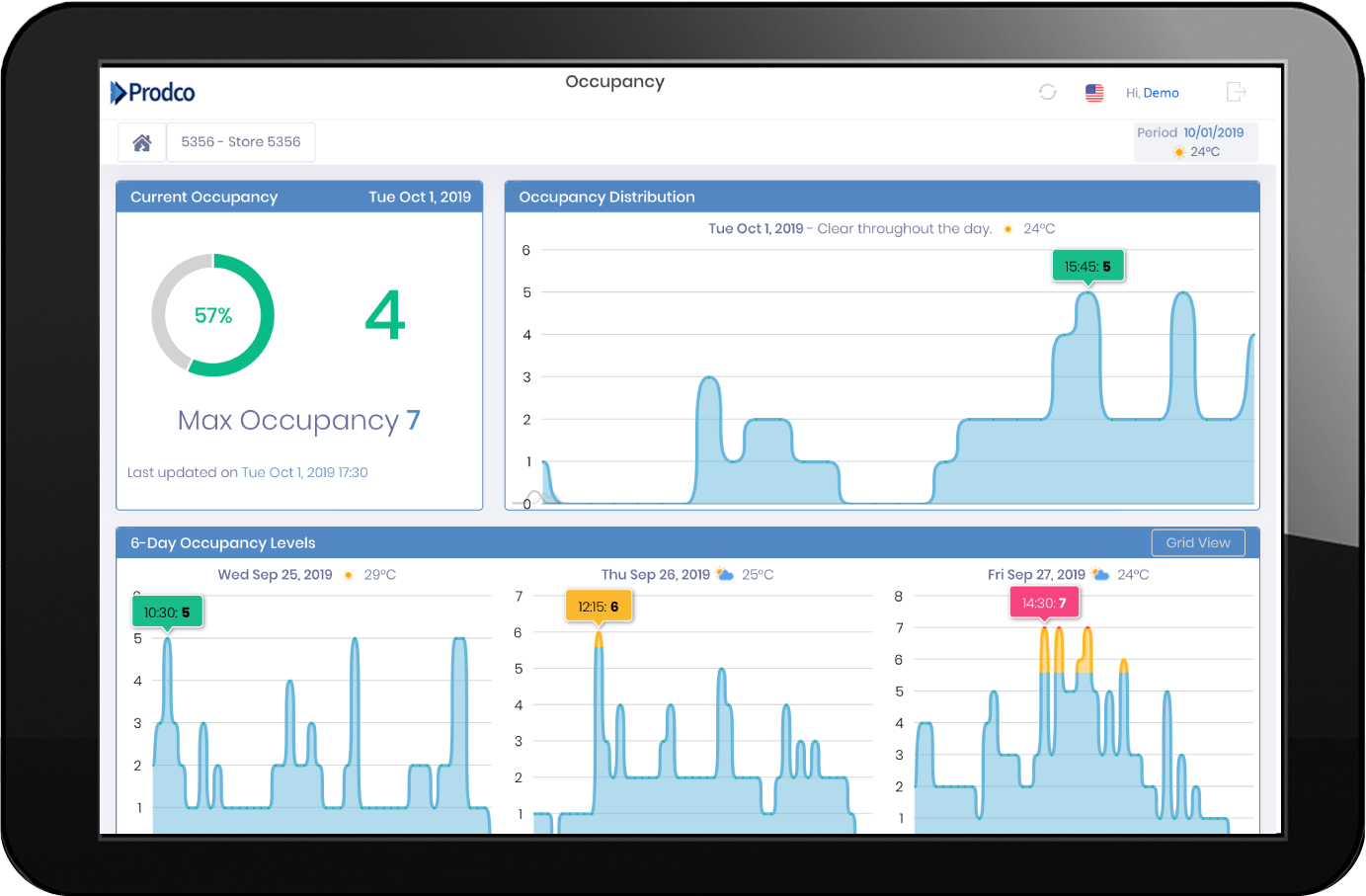 With Prodco's PC3D Stereoscopic cameras and proprietary analytics software, brick-and-mortar retailers can comply with government occupancy limitation and social distancing regulations to offer their visitors and employees a safe environment.
Furthermore, Prodco's mobile platform provides real-time occupancy monitoring and automated alerts anytime your stores' occupancy levels reach the maximum allowable levels, enabling you to control how many people can enter and also adjust your staffing levels as required.
The solution can be used by any type of organization, from small and independent stores to malls and large supermarket chains. And with a network of partners across the globe, our solutions are available worldwide.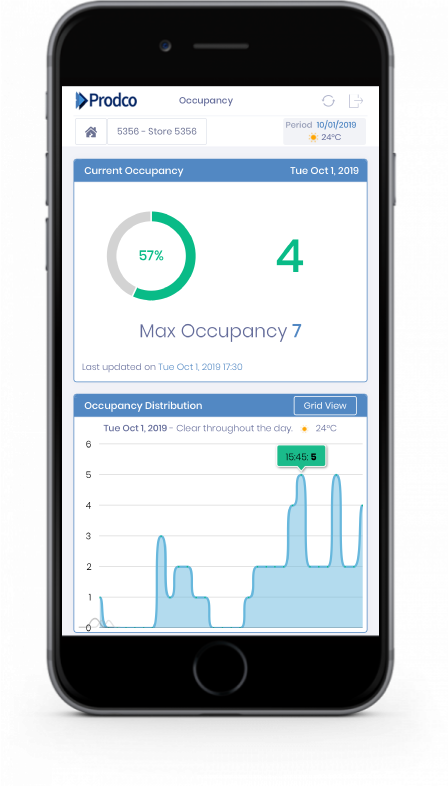 Get in touch with our experts now to learn more.