Shopper paths, gender analytics
Go beyond traditional door counting
We transform shopper behavior data into insights that help highlight opportunities and drive performance for retail
Paths and Gender Analytics
Accurately track customers throughout your store(s) and identify genders and discover the true path-to-purchase of your customers.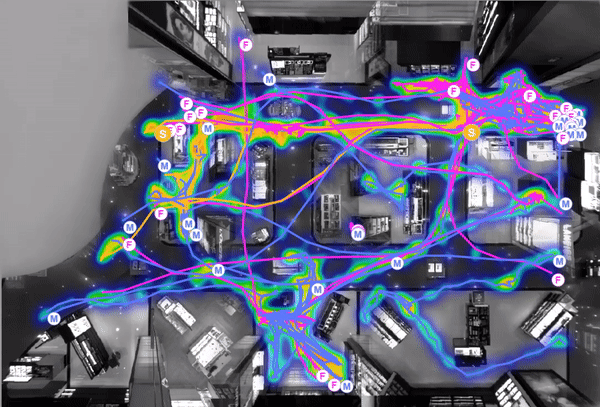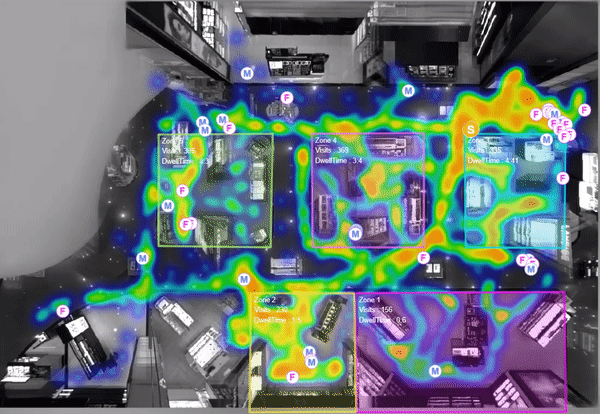 Gain insight and better understand shopper movement and product placement.
View Hot/Cold zones within the entire store. Understand clearly what your customers' dwell times are and what are the busiest areas of your store.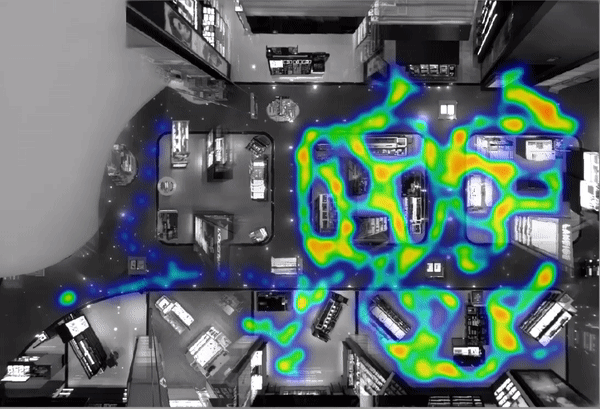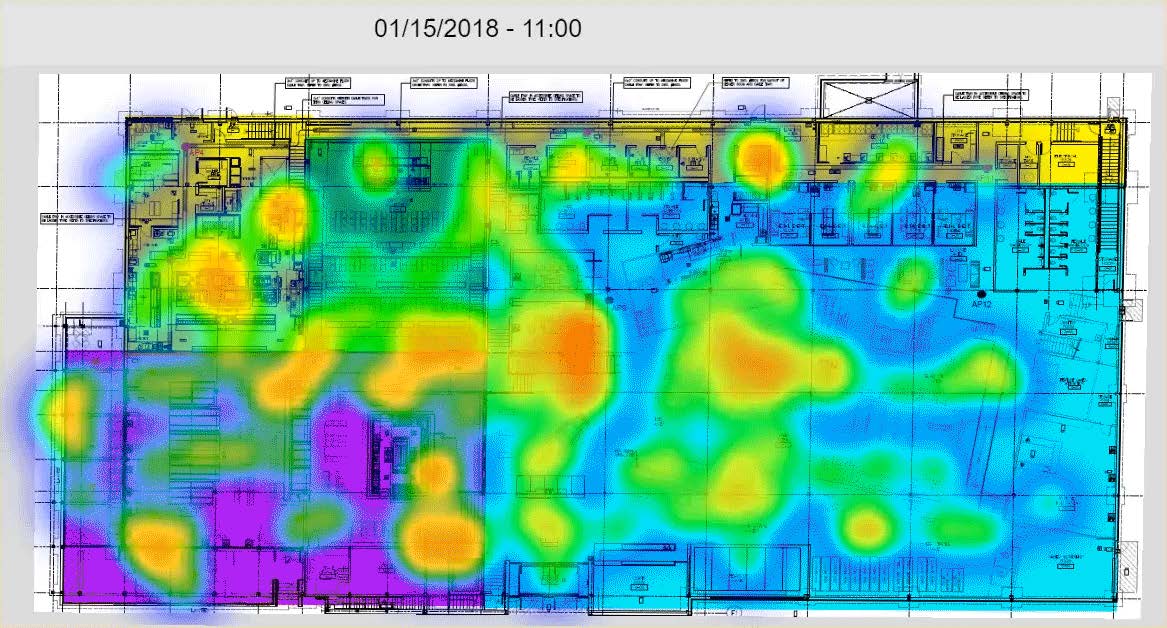 PC-3DR Stereoscopic Traffic Camera
PC-3DR™ stereoscopic camera leverages high speed 3D video processing, Wi-Fi and Bluetooth technology to accurately count shoppers entering and exiting a store, track their shopping journey throughout their visit and removes sales staff from the total count when combined with our low energy Bluetooth fobs.
It's free. Just contact us with your availability. We will show you why the largest retailers on the planet trust Prodco Analytics.
Want to learn more before scheduling your demo?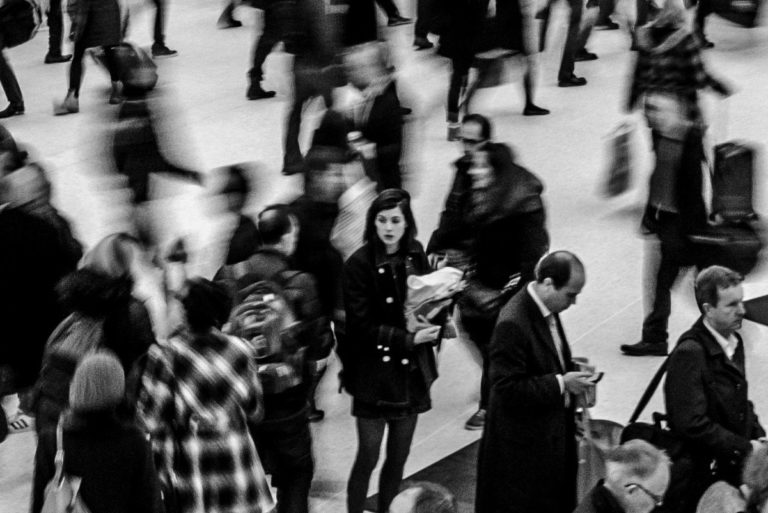 We use the latest technology to accurately capture shoppers entering and exiting each store.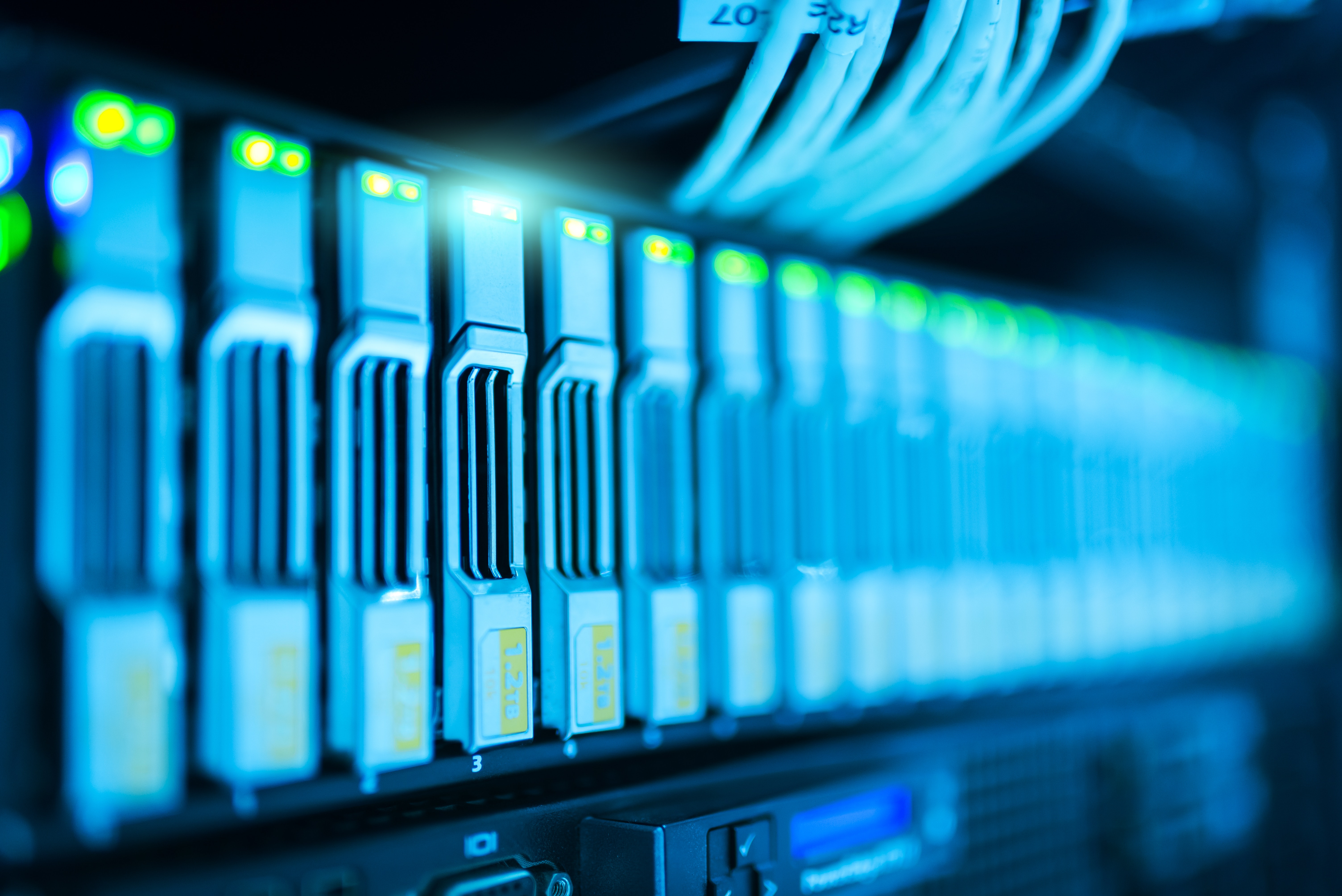 ​We transform shopper behavior data into insights that help highlight opportunities and drive performance.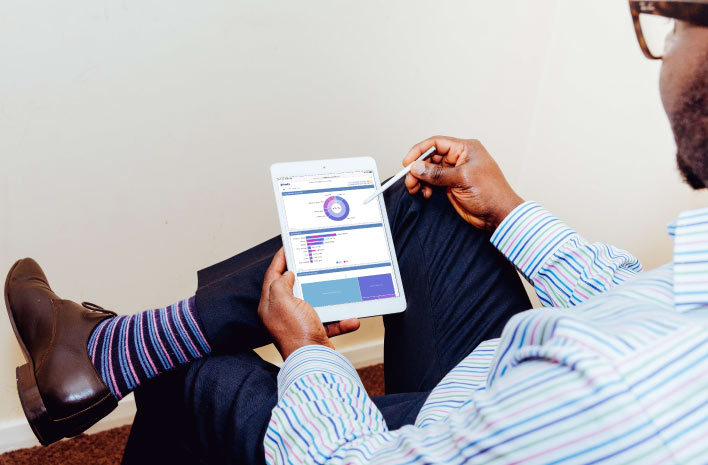 Drive performance in real time and track progress toward store goals.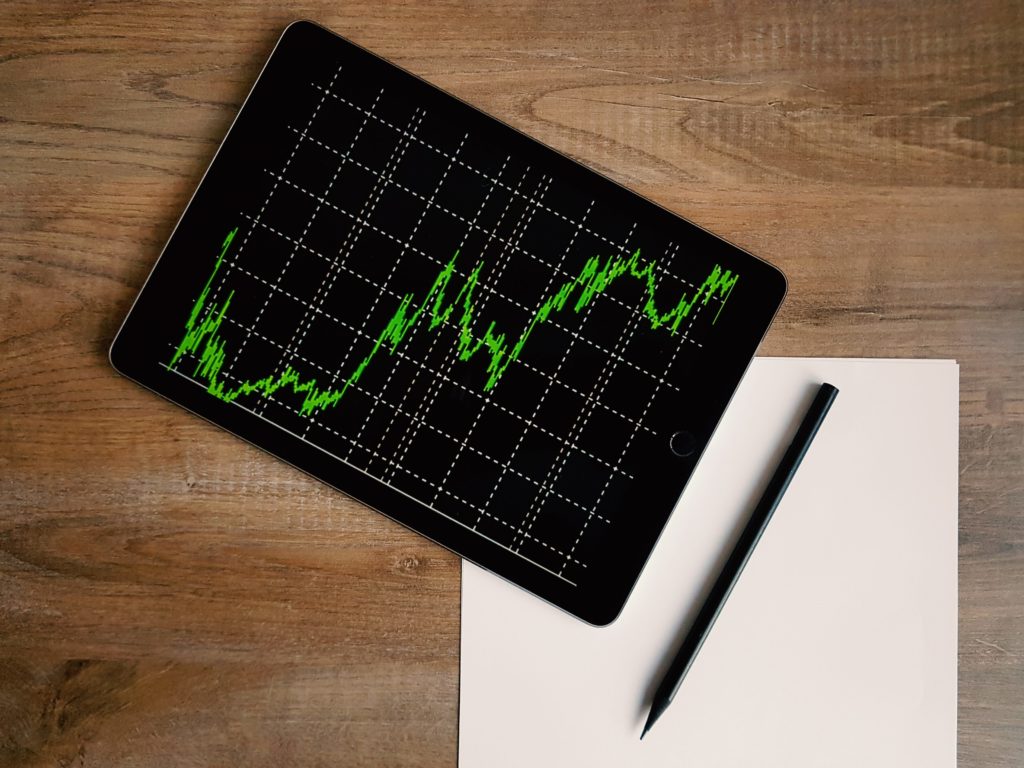 Benchmark against industry trends, by country, region and retail segment.