Transforming shopper behavior data into powerful insights
Our analytics platform combines multiple shopper data captures from each location and combines them with other retail metrics to deliver a fully tailored reporting tool. Whether you want to simply drive performance or want to understand the entire shopper behavior experience, Prodco's extensive reporting portal gives you the power to make it happen.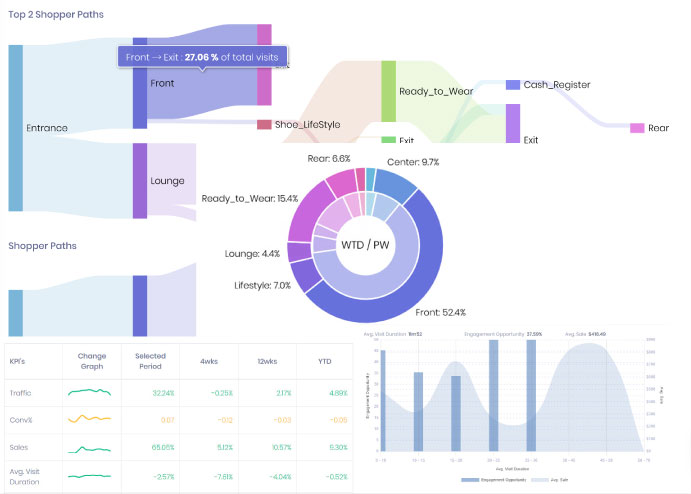 Insights to Measure and Drive Performance
Tailored to your specific requirement, access your information in a format that helps you understand how each location is performing and drive initiatives to improve on opportunities. ProdcoLive delivers role-based dashboards, industry-based benchmarking, comprehensive charts and advanced shopper movement within each store location.
Insights the way you want them
Get custom reporting and push notifications the way you want them. Tailored automated reports scheduled to your inbox at the time you want them. Push notifications keep you informed of alerts, thresholds and goal specific achievements directly to your smartphone.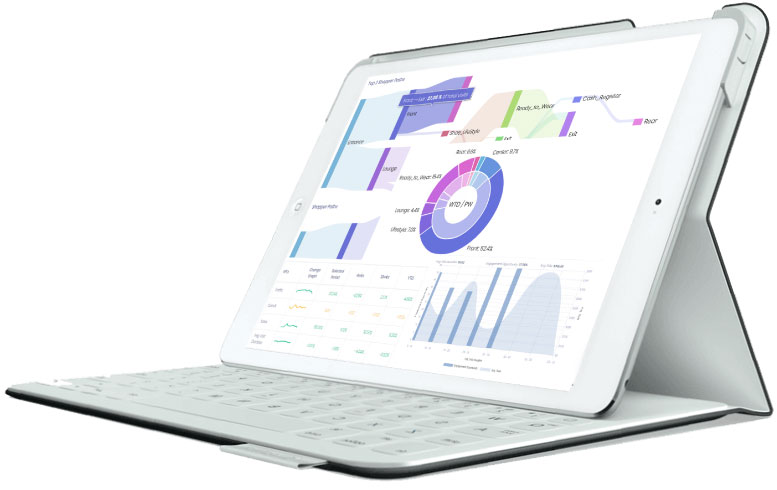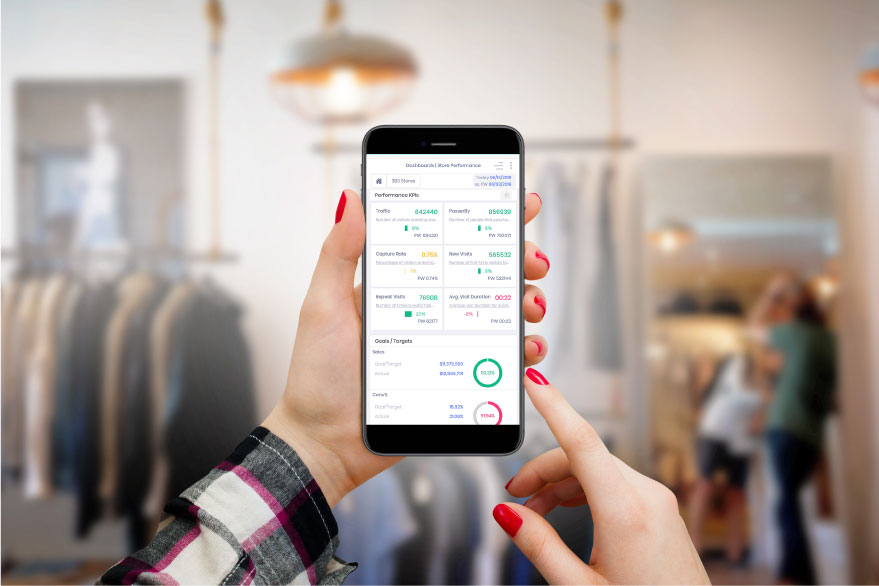 Get access to your data, whether you're in the office or on the go. Prodco's ProdcoLive app lets you use your tablet or smartphone to check in on performance metrics and keep a pulse on what's happening from anywhere.
It's free. Just contact us with your availability and we will show you why the largest retailers on the planet trust Prodco Analytics.
Want to learn more before scheduling your demo?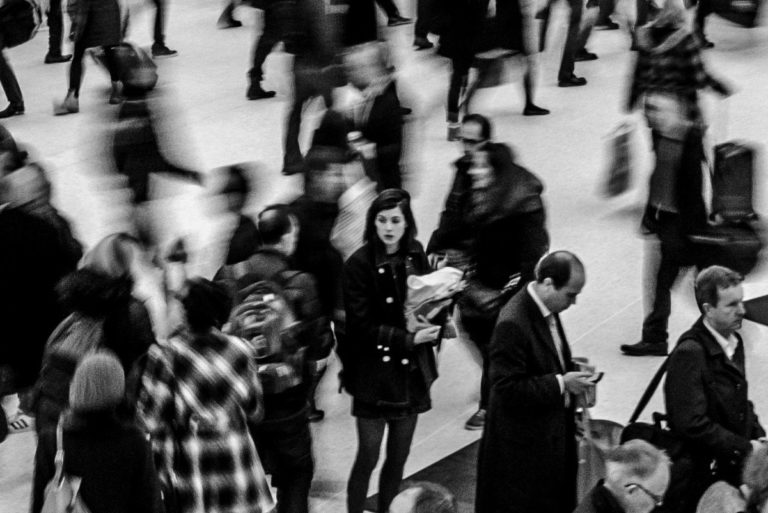 We use the latest technology to accurately capture shoppers entering and exiting each store.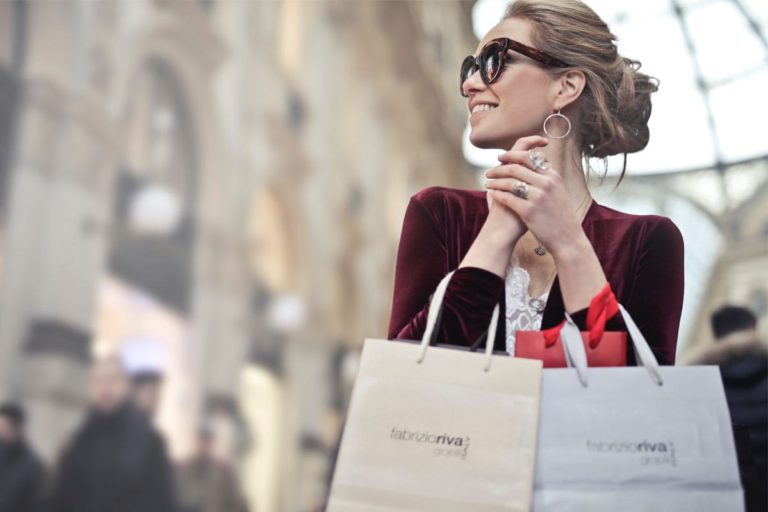 Gain deep insights into your retail operations and marketing initiatives.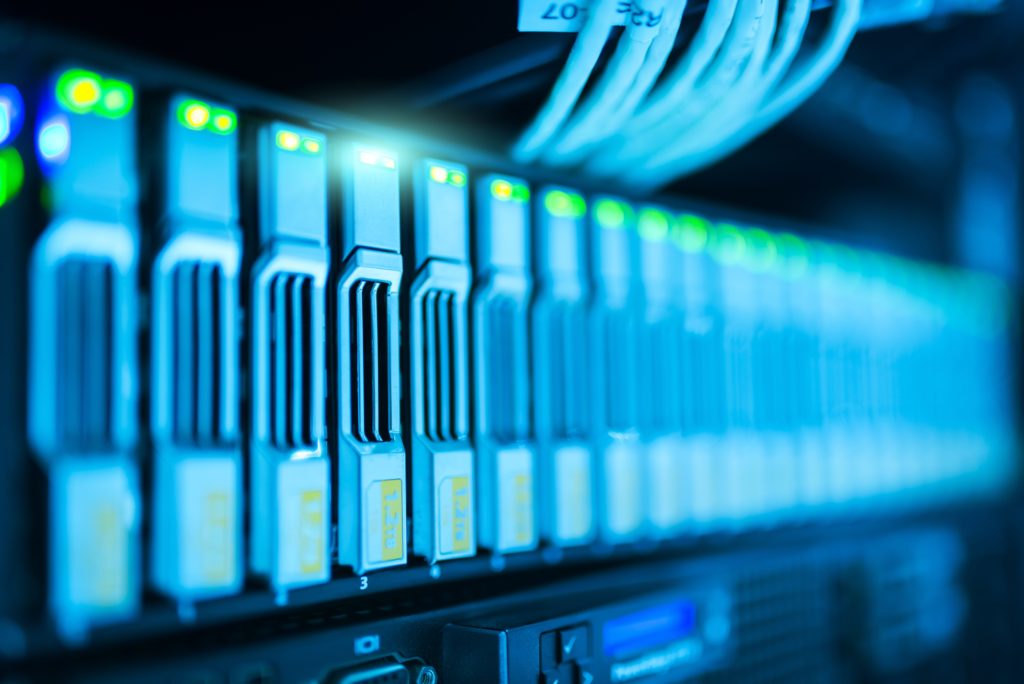 We transform shopper behavior data into insights that help highlight opportunities and drive performance.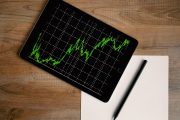 Benchmark against industry trends, by country, region and retail segment.