Benchmark your retail chain against the industry
Get a sample of Prodco's Retail Traffic Index by Segment, by Country and City and by Location Type.
Prodco Retail Traffic Index
A benchmark that provides insights into consumer traffic trends.
Prodco's retail traffic index is a benchmarking tool that provides year-over-year consumer traffic trend analysis by segment at the regional and national levels.
The reports provide retail executives, property managers and industry analysts insights into the number of consumer visits within the retail industry on a weekly and monthly basis by retail segment.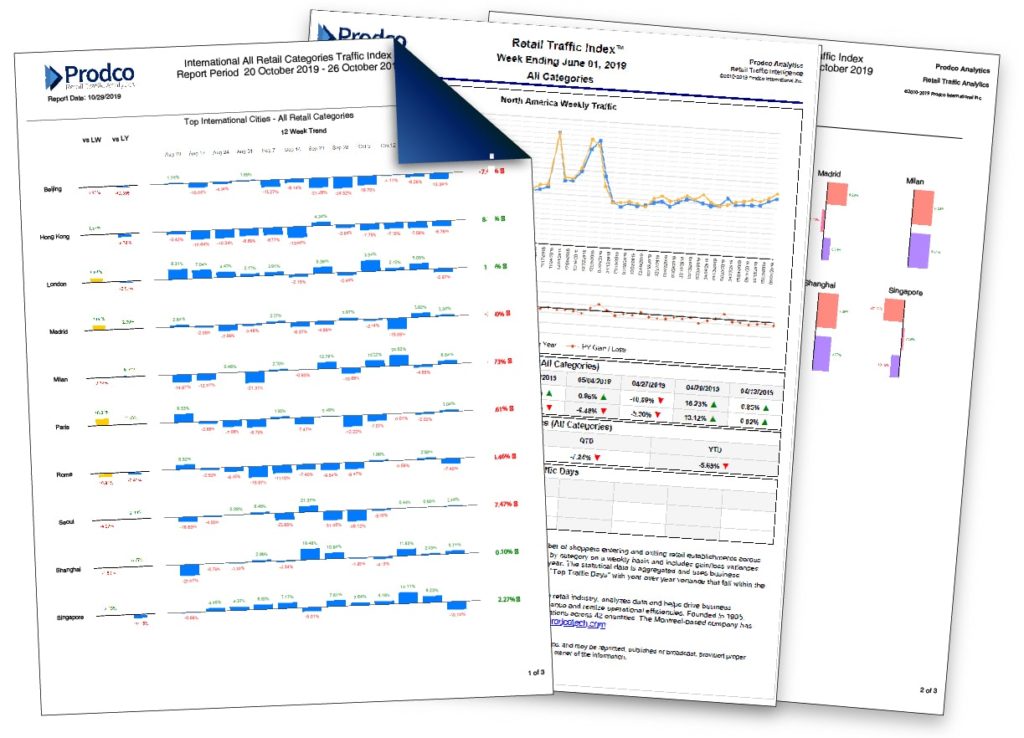 Understand what share of traffic your stores are getting
Compare your performance on a regional and national level by segment
Segments include Total Retail, Lifestyle Apparel, Luxury and Wireless & Electronics
Benchmarking data is made available within our Prostore reporting suite for benchmarking
If you would like additional information regarding our indices reports, please contact us today.
It's free. Just contact us with your availability. We will show you why the largest retailers on the planet trust Prodco Analytics.
Want to learn more before scheduling your demo?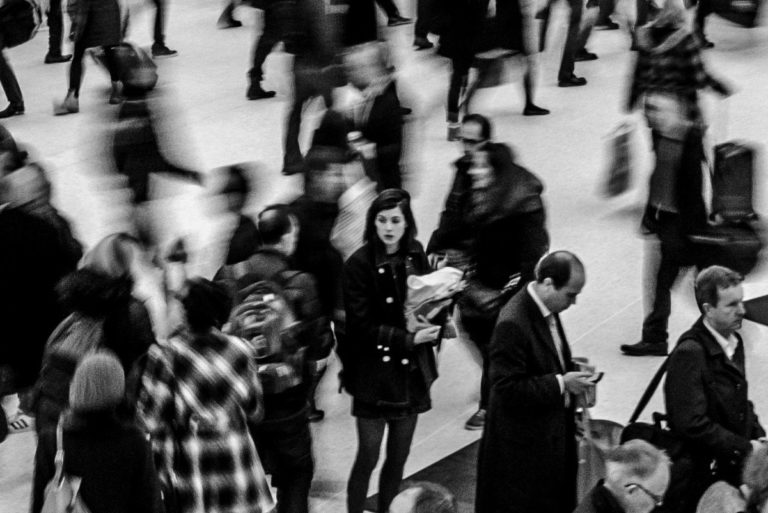 We use the latest technology to accurately capture shoppers entering and exiting each store.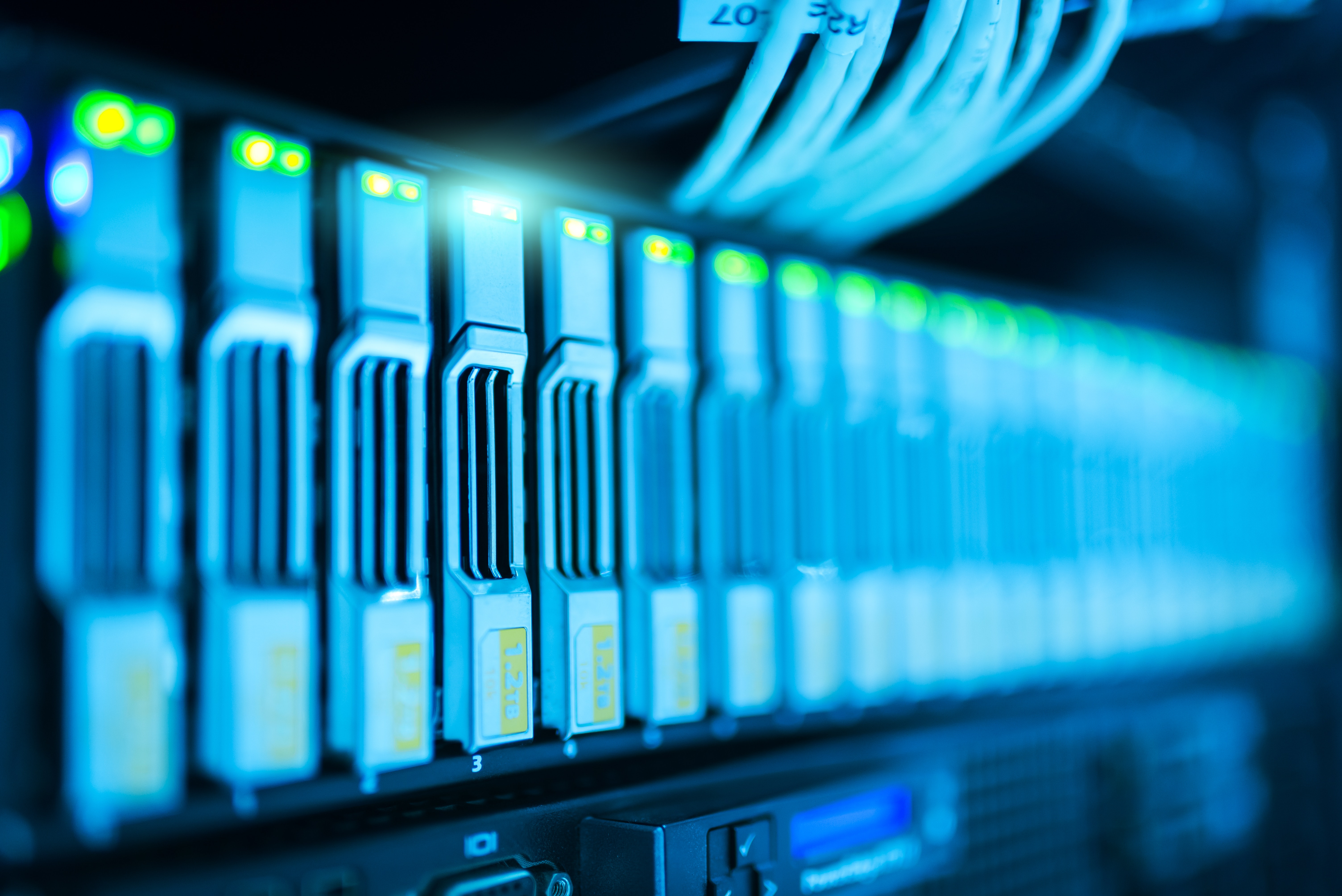 ​We transform shopper behavior data into insights that help highlight opportunities and drive performance.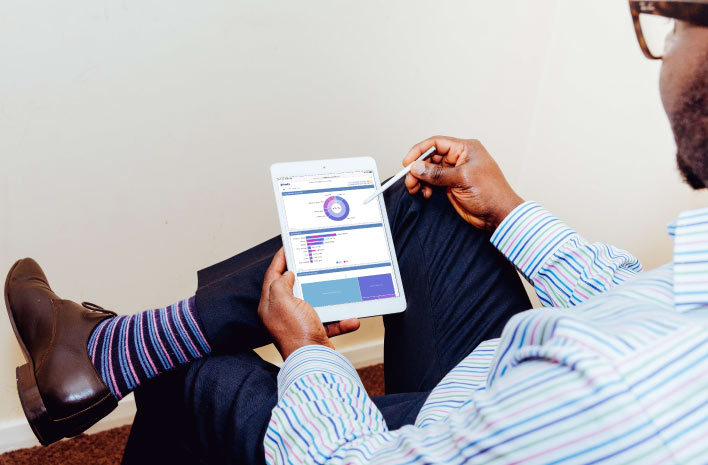 Drive performance in real time and track progress toward store goals.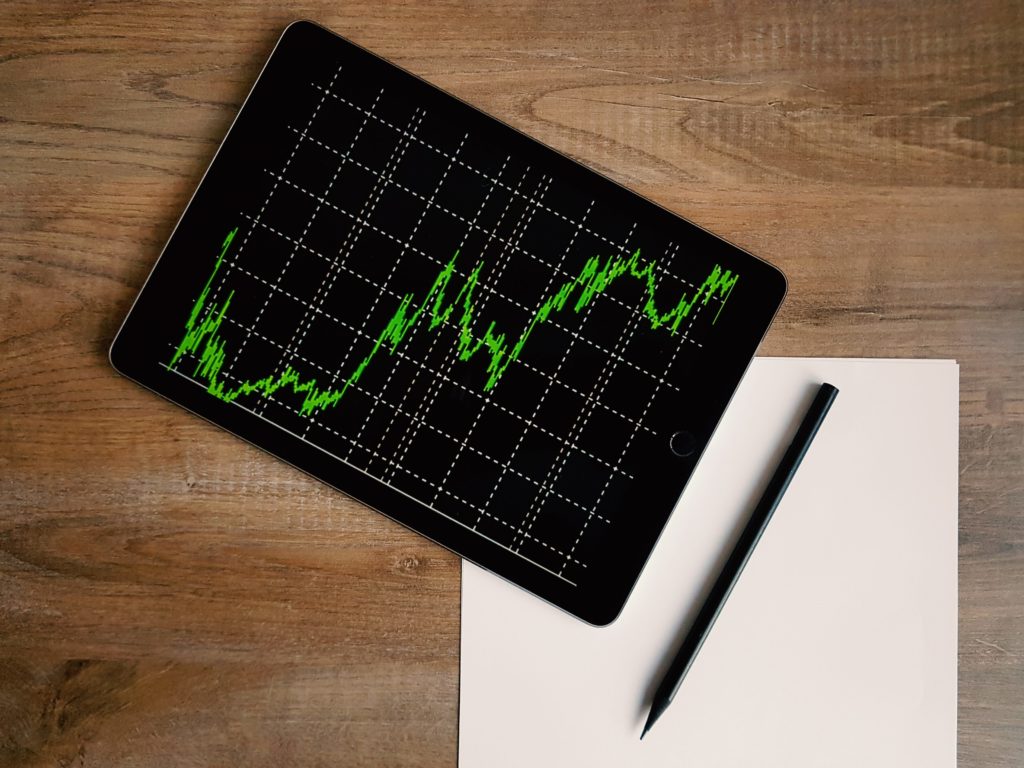 Benchmark against industry trends, by country, region and retail segment.