Transforming how retailers measure shopper behavior and drive performance
Experts in retail traffic analytics since 1997
Prodco Analytics delivers a comprehensive analysis platform that highlights where opportunities for improvement exist and helps your stores reach their real performance potential. Our retail performance solution delivers a deeper understanding of shopper behavior with real-time analytics at all levels of the operations and marketing team.
Established in 1997, Prodco continues to be a global leader in retail shopper measurement and behavior. We partner with leading retail organizations to help measure in-store opportunities, align sales staff to optimize service levels, and benchmark their performance against segment specific consumer traffic trends.
Headquartered in Montreal, Canada, with offices in Toronto, Vinton, USA and London, UK as well as local certified solution partners in 42 countries.
The core of our solution offering is the ability to collect, process and transform data into actionable insights
Handle every aspect of the integration, roll-out and training process for a successful deployment
We tailor the solution to meet your current and future analytics requirements
Constantly enhancing and improving our solution offerings as your requirements grow
Here are some clients we partner with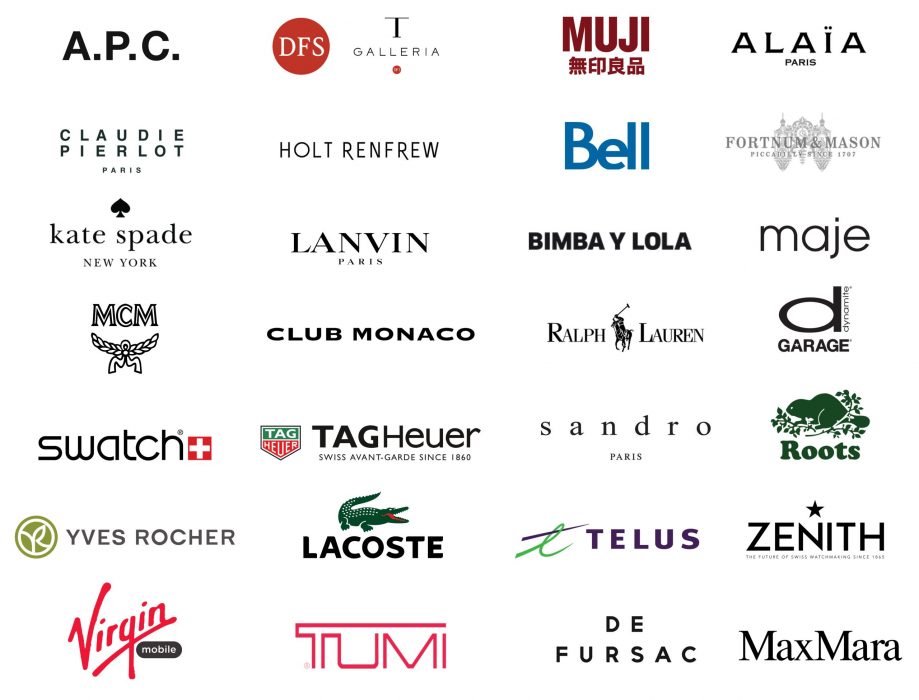 See our Case Studies to learn how our clients are benefiting from our solution.
Swatch Group Case Study
For Swatch US, it is crucial to monitor essential KPIs in real-time to be able to react fast. As a result, the Swiss company was on the lookout for a new traffic counting provider that would meet these criteria.
It's free. Just contact us with your availability and we will show you why the largest retailers on the planet trust Prodco Analytics.