We collect, manage and support the solution, you use the data to drive your business decisions
Our proprietary integration process of multiple data sets with active monitoring and support means you can trust the data we collect so you can use it with confidence to drive your business decisions and increase performance
Cloud-Based Data Processing Platform
Our managed platform includes proprietary processes and algorithms that constantly monitor every aspect of the solution. Active monitoring of hardware and data means you can trust the data we collect to accurately measure and drive performance in your organization.
Retailers use Prodco's solution daily to drive their business.
Global retailers choose Prodco because of our deep knowledge of the industry. We understand that every retailer has different needs, that's why we offer tailored solutions that will help you achieve your goals and drive performance.
24/7 active monitoring of entire estate
Data accuracy validation from installation date
Secure tier 3 hosted data center
Global implementation and support
Multi-Layers Shopper Data
Go beyond the door by leveraging shopper behavior and shopper movement data along with entrance counts.
Easily integrate POS data, sales staff schedules and marketing campaigns via API.
Our cloud-based analytics platform is designed to measure and drive performance at all levels of the organization.
Benchmark your stores traffic trends versus industry trends by segment, region and city.
Track performance on the go. Receive sales goal and occupancy notifications directly to your mobile.
Our solution never collects any personal or biometric information and is fully compliant.
It's free. Just contact us with your availability and we will show you why the largest retailers on the planet trust Prodco Analytics.
Want to learn more before scheduling your demo?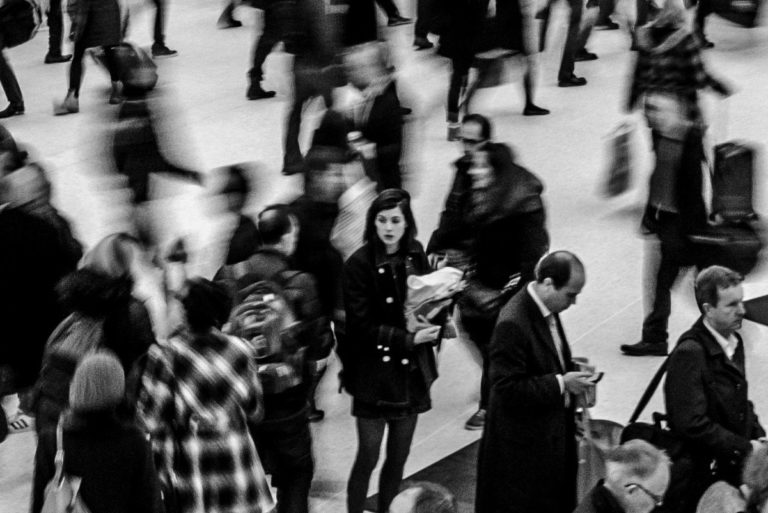 We use the latest technology to accurately capture shoppers entering and exiting each store.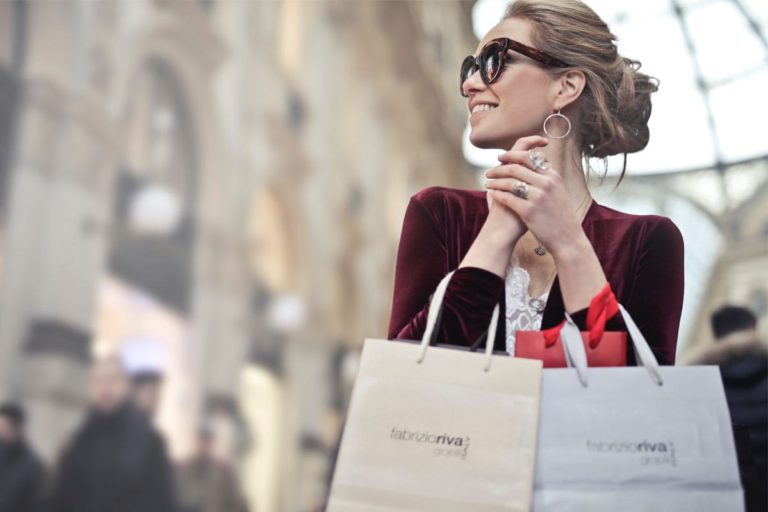 Gain deep insights into your retail operations and marketing initiatives.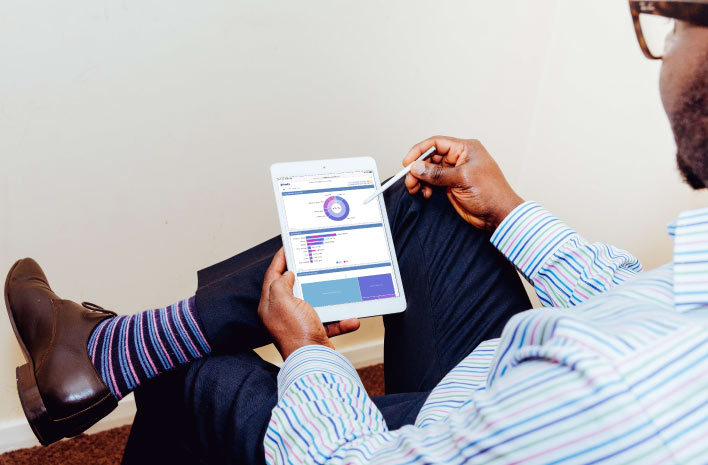 Drive performance in real time and track progress toward store goals.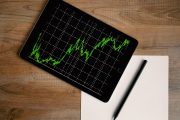 Benchmark against industry trends, by country, region and retail segment.