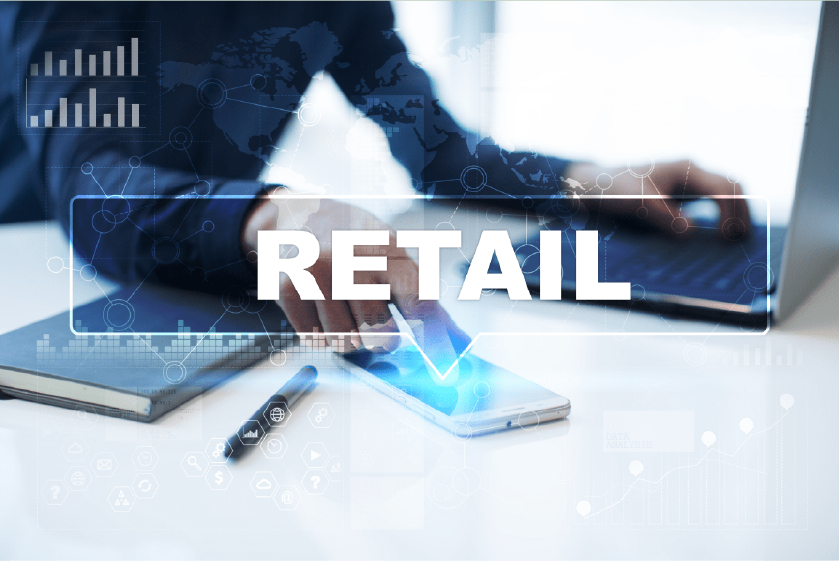 You can do more than Traffic Counting
People Counting Solutions have been for Brick-and-Mortar retailers a standard for a very long time now. From the simplest form such as mechanical or electronic tally counter devices to advanced Wi-Fi counting systems, most of the retail stores will have a counting solution implemented to some extent.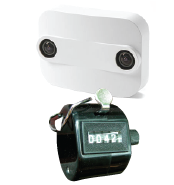 A Quick recap on the Web
The first online transaction was supposedly made in 1994. Shortly after arrived the 2 giants, Amazon and eBay, who set the standard of online shopping for years to come.
In the early days of Web Analytics, people were borrowing ideas from the retail world in regards to marketing, sales strategy and, you guessed it, people counting.
Do you remember the beautiful and colorful hit counters proudly displayed on every website back in the late 1990s and early 2000s?
Web analytics has come a very long way. After its first inception in 2005, Google Analytics changed the way people look at their online traffic. It led to the creation of staggering new marketing strategies carried out to drive sales thanks to the incredible level of insights provided.
Average visit time, Behavior flow, Demographics, and Geolocation are just some of the fine points you can take advantage of to understand who your online customers are, what they are interested in, what needs to be improved upon and how to better offer what they actually want.
However, counting traffic is simply an action that provides a number, which is of very little value by itself if it's not looked at in association with other available data.
Being able to witness a decrease or increase in your traffic by looking at your daily visitors is great, but you need more tools to expose these anomalies. What if you could actually deduce that your new window display is the potential culprit and might have attracted fewer customers?
Is it time for the retail industry to borrow from the Online Analytics world?
We didn't wait for this to be asked nor answered, as we, at Prodco Analytics, have been providing the retail industry with analytics tools that go beyond just people counting.
Let's apply these strategies to your physical stores
Online marketers will always dedicate some time to study the Click-through rate (CTR) of specific advertising campaigns or the ranking of their websites in search engines. If we compare your store to a website on Google's search network, similarly you can manage to investigate passerby traffic and find out the true impact of your entrance, storefront or new window display.
Establishing zones in your stores.
If your store can be compared to a website, then think of a zone as a Web Page. How much time are your customers spending here, where are they coming from and where are they going next?
Online strategies can be applied the same way to your Brick-and-Mortar store. Here are some examples of what you can do:
track traffic in real time to meet your daily goals and targets
review visit duration and recency to improve customer loyalty
adjust your staff schedules to match traffic levels
foresee your busiest times throughout the day and estimate your traffic flow
evaluate the impact of your storefront by capturing passerby traffic
inspect Heatmaps revealing your busiest areas to better optimize your space
compare your store's performance against your chain or your industry standards
understand which areas of your store are performing best
Technology advancements are growing exponentially and as such, our industry will see many changes over the years. Choosing a flexible solution from the get-go will allow your organization to adapt to new technologies and stay relevant.
Prodco Analytics is dedicated to always be at the forefront of innovation to keep offering retailers solutions that provide in-depth shopper insights to ultimately drive performance.