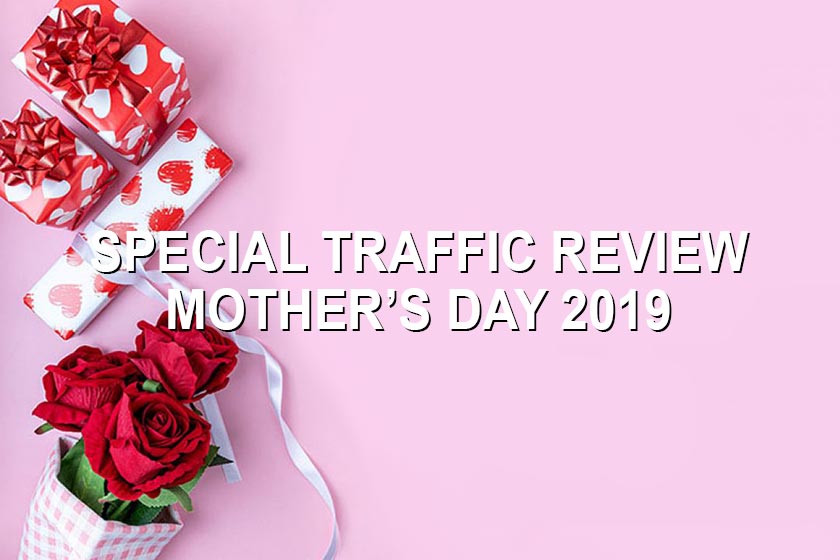 Prodco's Retail Traffic Index for Mother's Day 2019 reported a year-over-year decrease of -10.29%.
Despite a general decrease shared by most retailers across the US, the East regions contributed the most to the decline, with a reported year-over-year decrease of -15.81%.
Multiple factors are contributing to this decline. First, even with a very good consumer sentiment for 2019 and a healthy economy, the US-China trade ware had a considerable impact, affecting the US GDP significantly. As a result, it decreases expectation from 3 percent in 2018 to 2.1 percent in 2019.
As per this article, the jobs market is very strong. The unemployment is at a half-century low, the wages are slowly increasing and there is available credit, reflecting a strong economy. However, due to rising costs on imported goods, the pace of consumer spending is slowing down. The growth is subdued and slow, with consumers being wary of borrowing to the limit and businesses being cautious about overextending their capabilities.
Low levels of spending have carried over from Q4 2018 into 2019 and it shows in consumer movement in retail traffic.
Prodco's Retail Traffic Index for Mother's Day 2019 reported a year-over-year decrease of -1.80%. Prairies reported a year-over-year decrease of -4.5%, British Columbia was less affected and reported a year-over-year decrease of -0.93%.
Bloomberg Nanos Canadian Confidence Index showed that the Canadian consumer confidence is at its lowest level in almost two years. A decrease in the general household sentiment and rising insecurity regarding job safety are compelling consumers to be more careful and calculated with their spending.
One of the main driving factors for the current slowdown is the weakness in the oil sector. Other factors contributing to this depression are rising interest rates, last year's sharp drop in global equities, low oil prices, US-China trade tensions, and slow wage gains. The Canadian economy seems to have hit a soft patch.
On May 20th, the Conference Board of Canada confirmed in an article a lower growth projection for 2019. Indeed, the Canadian economy is expected to grow by just 1.4 percent in 2019.
Sources:
US:
Deloitte.com
Nytimes.com
Conference-board.org
Cnbc.com
Seekingalpha.com
CA:
Want to receive Prodco Retail Traffic Index on a weekly basis to gain more insight into the retail industry and your competitors?