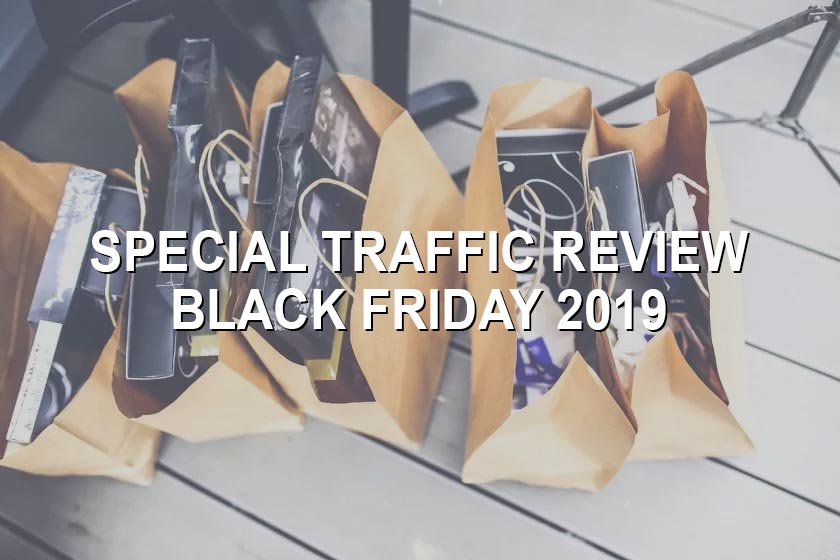 Prodco's Retail Traffic Index for Black Friday for all regions of USA reported a drop of 3.81% compared to 2018. All regions of the Lifestyle and Apparel categories were affected by the drop. The pullback corresponds with a jump in Black Friday spending online, which hit $7.4 billion, the largest online Black Friday total ever, according to Adobe Analytics.
Click-and-collect shoppers (those ordering online and collecting merchandise at the store) comprised 29 percent of all Thanksgiving Day/Black Friday shoppers who bought goods. Of these, 70 percent bought additional items when picking up the merchandise. So even though fewer people visited the stores, the ones that did purchased more.
Retailers were dealt the shortest possible holiday calendar scenario this year, with six fewer shopping days between Thanksgiving and Christmas than there were last year, which prompted retailers to start their promotions earlier, causing a surge in early shopping.
Prodco's Retail Traffic Index for Labor Day 2019 reported a year-over-year decrease of -3.11%. All regions reported a decline year-over-year, but the least affected was Ontario with a decrease year-over-year of -1.08%.
As for the US, Hurricane Dorian had a significant impact on the results this year.
Despite the employment increase in many provinces like Ontario (+58,00) and Quebec (+20,000) that suggested a stronger outlook for growth, the hurricane warnings issued by Environment Canada largely contributed to the decrease in traffic. Shoppers were more cautious and encouraged to wait for a better time to go deal-hunting.
Sources:
US:
CA:
Want to receive Prodco Retail Traffic Index on a weekly basis to gain more insight into the retail industry and your competitors?