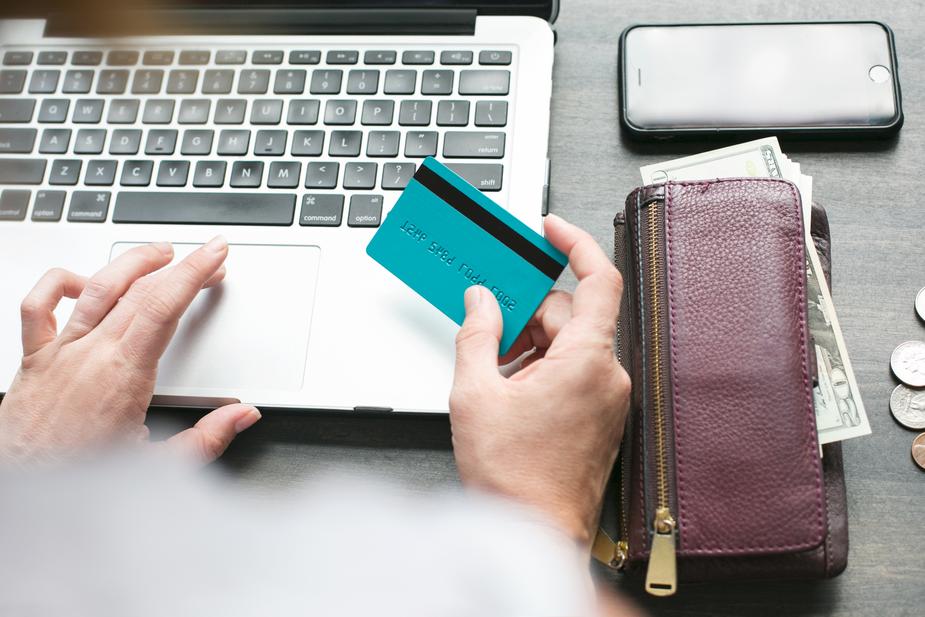 Critics have been forecasting the death of the traditional brick and mortar store in the face of the booming emergence of e-commerce sales. E-commerce has undeniably changed the retail landscape forever. Despite this, brick and mortar stores are learning how to live alongside e-commerce platforms and even incorporate online strategies of their own to protect their market in the retail industry landscape.
In Person vs Online: The Customer Experience
While offline sales are still 10x higher than online sales, the online sales market is growing 3x faster compared to traditional retail landscapes. Consumers have cited that the convenience of online shopping is a huge draw for them. Online stores are open 24/7, and no not require the consumer to physically travel to the store to purchase an item. Consumers also cite that they often find better prices online due to the ease of the ability to compare prices.
Despite the ease of online shopping, consumers still crave the tactile experience of physical stores. Consumers can see, touch, and even try on the item they are seeking to purchase. Purchasing items in-store also offers the instant gratification that consumers crave, there is no need to wait days or even sometimes weeks for a product to be shipped to the consumer's door.
Verifying the product's quality in person also avoids the hassle of online returns. For some consumers, offline shopping also offers a social experience with friends and family that cannot be replicated online. In addition, the customer service experience in-store is often cited by consumers as being far superior to that offered by online retailers.
How Brick and Mortars Are Adapting to Change
Brick and mortar retailers have been adapting to the growth of online sales by implementing online strategies of their own, referred to as omnichannel strategies. For consumers, the omnichannel experience means that they can interact with traditional retailers across a myriad of platforms. Retailers aim to engage the consumer both online and offline to provide an integrated and cohesive experience.
A simple example is offering the consumer the ability to purchase an item online, and in turn pick-up or return the item in-store. This provides the consumer the ease of online shopping combined with the tactile experience and customer service that consumers enjoy from physical stores.
Further, the omnichannel experience also encompasses intelligently engaging consumers through marketing via social media, newsletters and interactive websites to draw consumers in stores and away from strictly online retail competitors. This way, traditional brick and mortar retailers are carving their own market online.
Takeaways
As the retail landscape continues to evolve, brick and mortar stores must implement new strategies to keep their competitive edge over online retailers. By incorporating omnichannel strategies and cutting edge, personalized solutions such as Prodco's platform, brick and mortars will gain a better understanding of their customers' needs and thus, be in a better position to provide the best shopping experience possible.