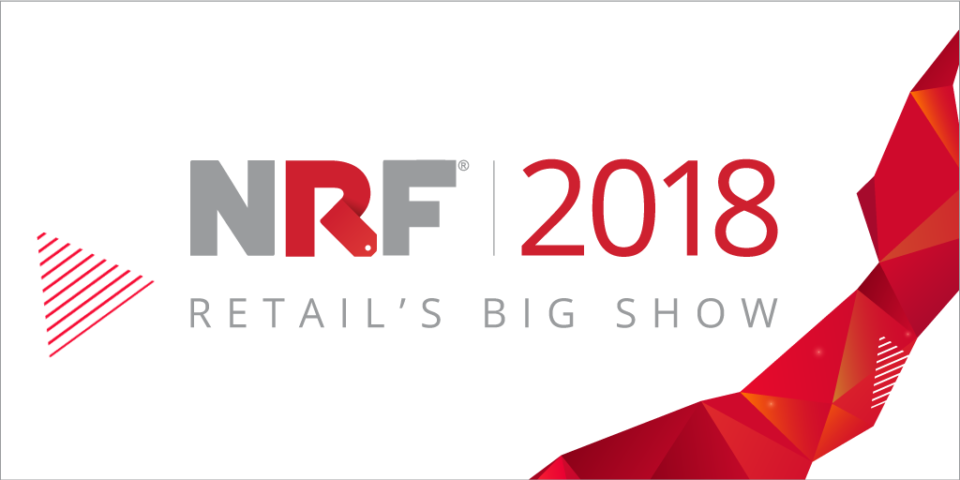 NRF 2018 Retail's Big Show is undeniably THE biggest North American event of the year for retailers coming from all around the world. It is a long awaited occasion for retail professionals to meet, network, get up-to-date with new technological innovations and create eventual or immediate strong partnerships with collaborators. Last year, the convention and EXPO attracted nearly 35,000 attendees across various industries and markets.
There are multiple conferences, labs and other activities occurring throughout the show, so we believed it would be handy to provide you with Prodco's recommendations on which events you may want to add to your agenda. Here are a few suggestions we believe may spark your interest:
Conferences
The Changing Face of Retail: A Conversation with Doug McMillon
As the face of retail tends to change and evolve constantly, some retailers like Walmart are adapting their strategies to create more integrated and omni-channel ways to reach consumers, innovate and generate performance. "The changing face of retail: A conversation with Doug McMillon" which will take place on Sunday, January 14 from 3:00pm to 3:30 might be very interesting. It is also a golden opportunity to hear Doug McMillon, President and CEO of Walmart, speak about his vision and strategic thinking.
The Brick and Mortar Stores Strike Back!
How can brick and mortar stores keep driving foot traffic and growth in 2018? It's a question that many retailers have on their mind since the beginning of retail's free fall following ecommerce growth. Hear Brian Kavanagh, Sr. Dir. Insights Driven Performance and Retail Evolution at The Hershey Company, and Jason Breazeale, Sr. Manager, Innovation, speak about how innovative technologies and strategies can drive customers back into physical stores. Make sure you add the conference to your schedule on Monday, January 15 from 10:30am to 11:00am.
Networking
Women run retail breakfast
Powered by Women in IT community, the "Women run retail breakfast" and networking session promises to be inspiring and empowering, especially for women in the retail industry. To attend the networking session, you'll have to RSVP when you register for NRF 2018.
Prodco Free Demo Sessions
Stop looking at simple data reports, and start using business intelligence to drive decisions in your business. At Prodco, we do more than just door count. We measure your store's true performance by providing the missing piece of the retail puzzle. Let us show you how we can provide you and your business with innovative technologies that will allow proper data generation, but also highly valuable insights that will really make a difference in your everyday decision making.
Takeaways
Register today to take advantage of the standard rate prices and attend the 2018 NRF Retail's Big Show.
Come see us at booth #4345 while you are walking through the show. We will be pleased to meet you and to go through your goals and objectives to see how we can tailored solutions that will really meet or go beyond your expectations.