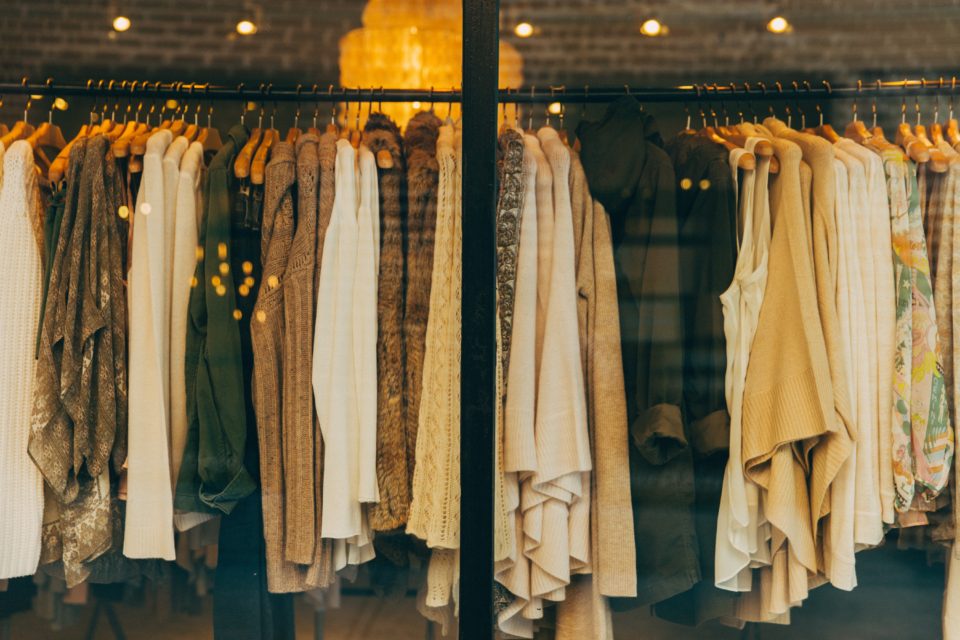 These days, technology is everywhere! Online shopping is convenient and has never been more accessible. A large majority of the population probably thinks the era of physical stores will come to an end sooner or later. However, Retail Dive analysts seem to think otherwise. Located in Washington, DC, Retail Dive is specialized in sourcing retail shoppers' insights. They recently conducted a survey questioning 1,425 U.S. consumers on the reasons that make them choose to shop in stores versus online.
Here are 4 reasons why shoppers keep their relationship with brick and mortar stores instead of turning themselves entirely to technology.
Desire to Touch and Sample the Products
According to Retail Dive's consumer survey, the desire to test and feel the products is the main reason why consumers still appreciate shopping at brick-and-mortar stores. 62% of respondents said that the ability to see, touch, feel, and try out the products that they are interested in purchasing was the most important part of their buying experience.
Gratification of Bringing the Products Home Immediately
49% of Retail Dive's survey respondents state that they still shop in brick-and-mortar stores. The instant gratification linked to being able to enjoy a product right after its purchase is a satisfaction consumers can't get when they choose to shop online.
Ability to Return Products Faster and Easier
20% of consumers indicate easy returns as one of the main reasons why they still want to shop in stores. Even though retailers are attempting to create hassle-free return policies for online purchases, some consumers do not yet feel comfortable with the process and therefore buying online will always be a deal breaker.
Ability to Speak with Store Associates if Required
18% of respondents said that the social aspect of shopping in a brick-and-mortar stores was an important aspect of their purchase process. For these shoppers, chats, emails and phone support can't beat a real conversation with a person who is entirely dedicated to help them make the best possible decision.
Takeaways
In fact, the rising popularity of e-commerce and online purchases is undeniable. However, retailers still need to deliver quality rich experiences to their consumers in-store. In the upcoming years, the real challenge will be to integrate both online and in-store shopping experiences in order to smooth the borders of online and offline shopping to create a complete Omni-channel experience.
Are you creating an engaging shopping experience for your consumers? Do you have the right tools to measure your customers' loyalty? Are your stores' traffic trends in line with the industry? Let us help you identify where opportunities for improvement exist and benchmark your chain against the industry.