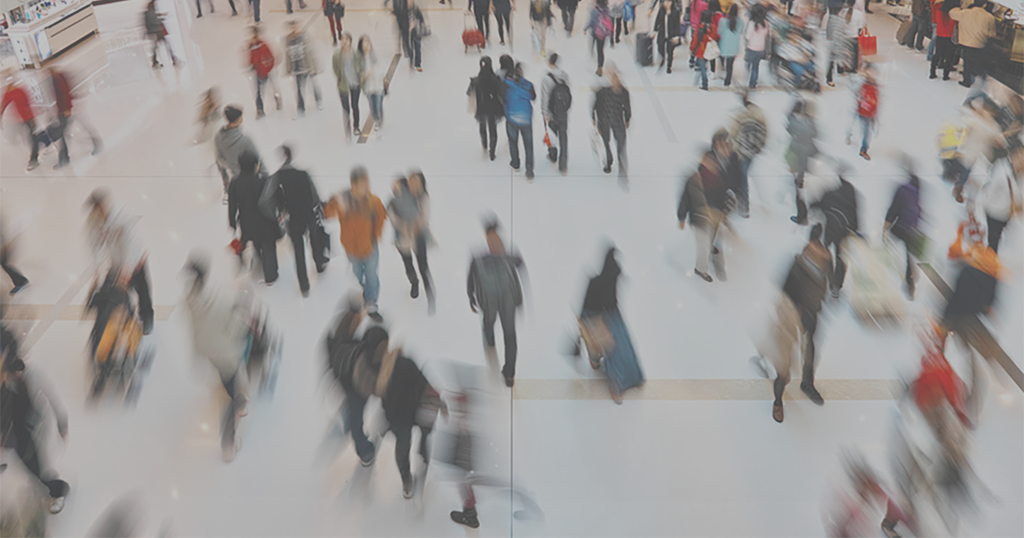 Footfall Counting and Occupancy
Accurate | Scalable | Live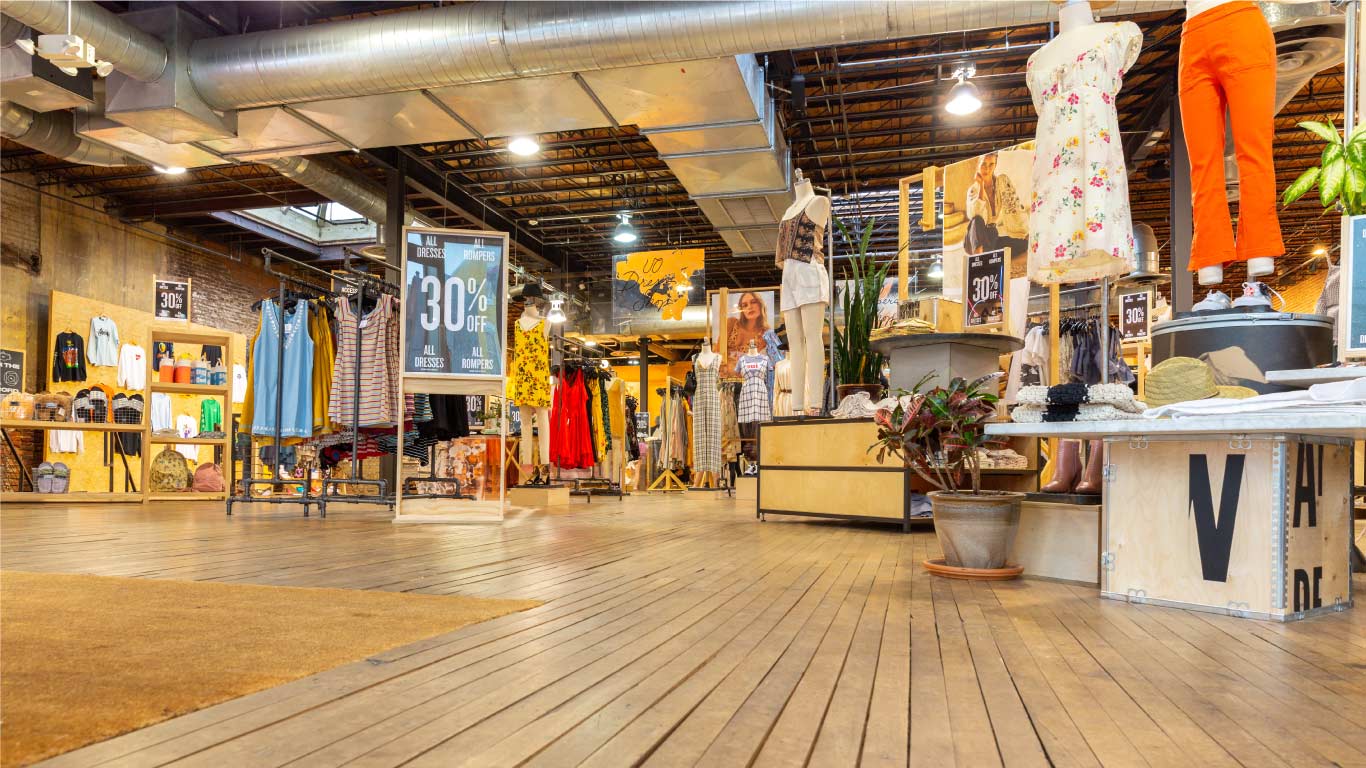 People Counting and Shopper Journeys
Go Beyond The Door™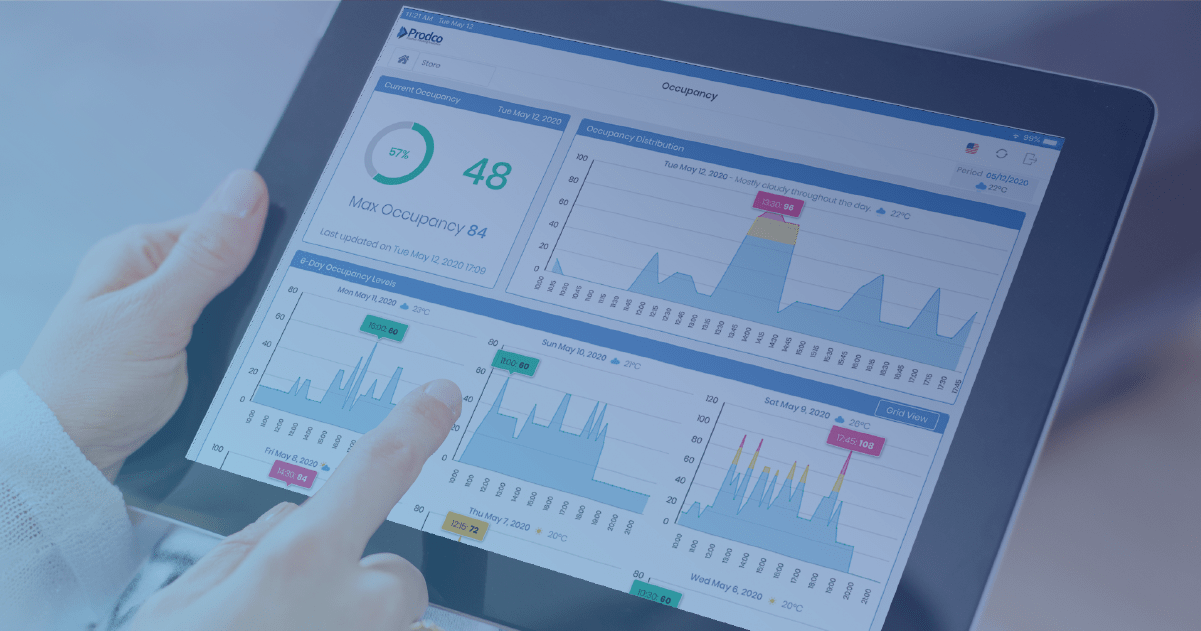 Prodco Live™
Real-Time Occupancy and People Counting Dashboards and Insights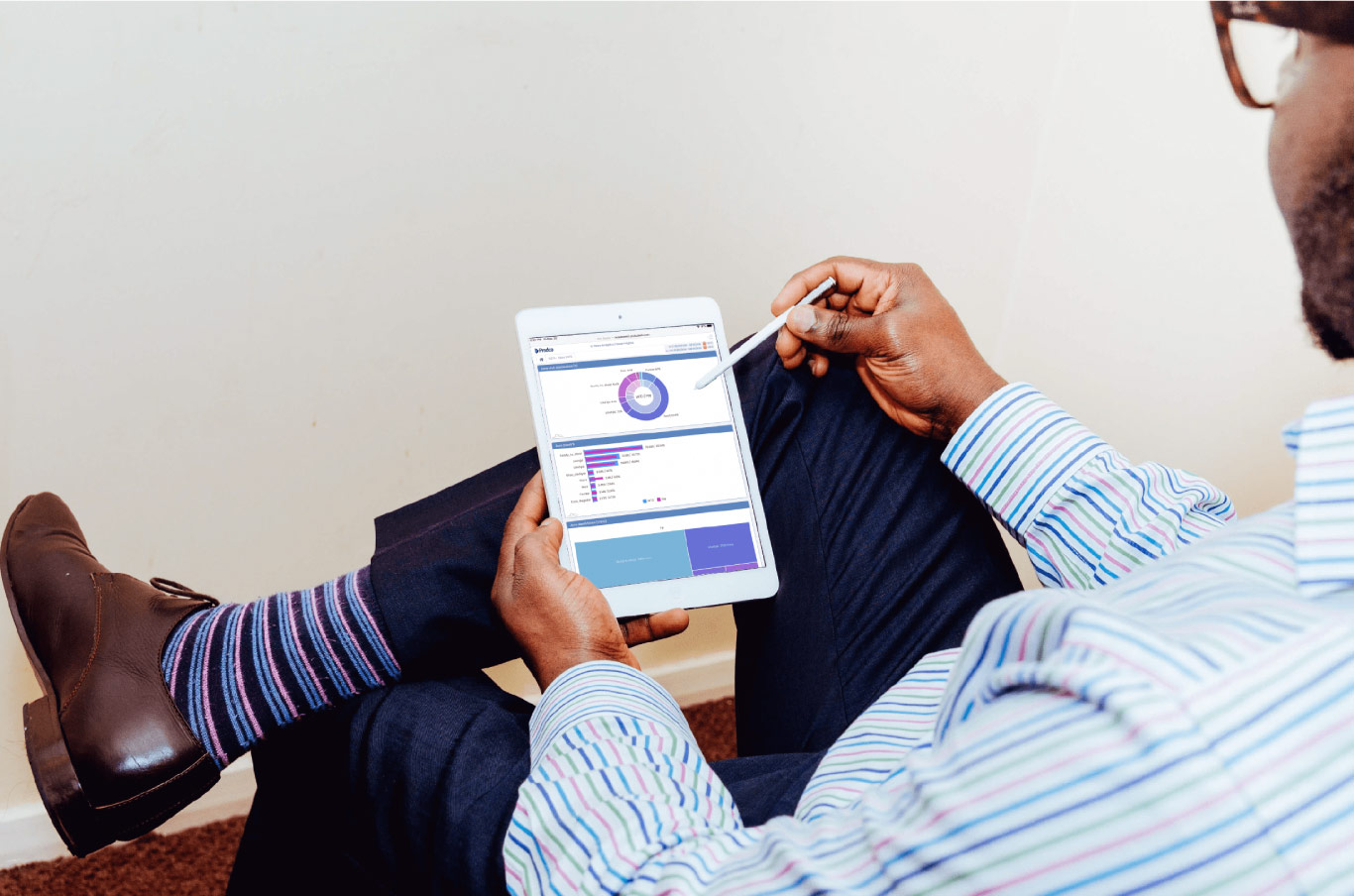 In-depth Shopper Analytics
Demographics | Group Counting | Paths | Zones | Heatmaps | Queue Management
Register here

for our latest Webinar | ProdcoLive – Traffic Post Covid and What is the New Norm.
Join us on
30 November

, 2023 at 10am EST
Shopper Analytics for Brick-and-Mortar
We transform shopper behavior data into insights that help highlight opportunities and drive performance for retailers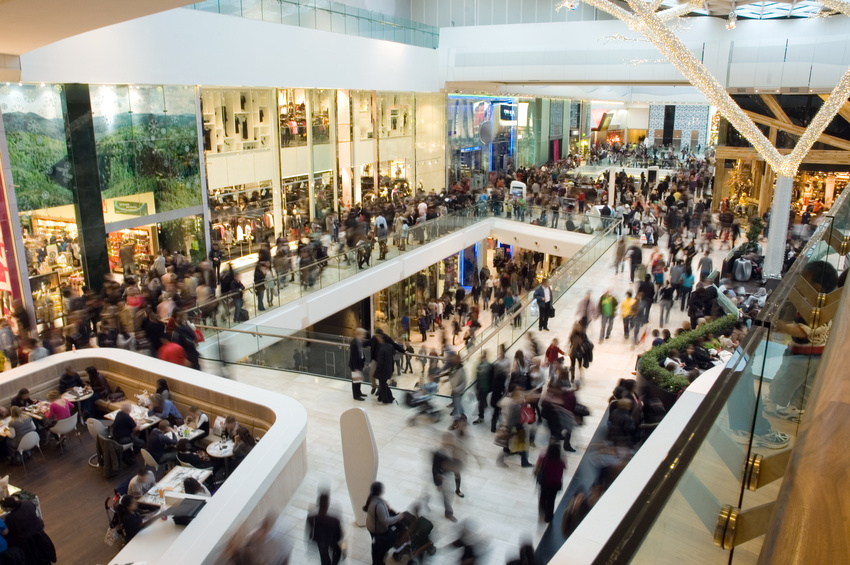 We use the latest advanced 3D stereo cameras with integrated Wi-Fi and Bluetooth technology to accurately capture shoppers entering and exiting each store and add texture by combining it with other key data sets.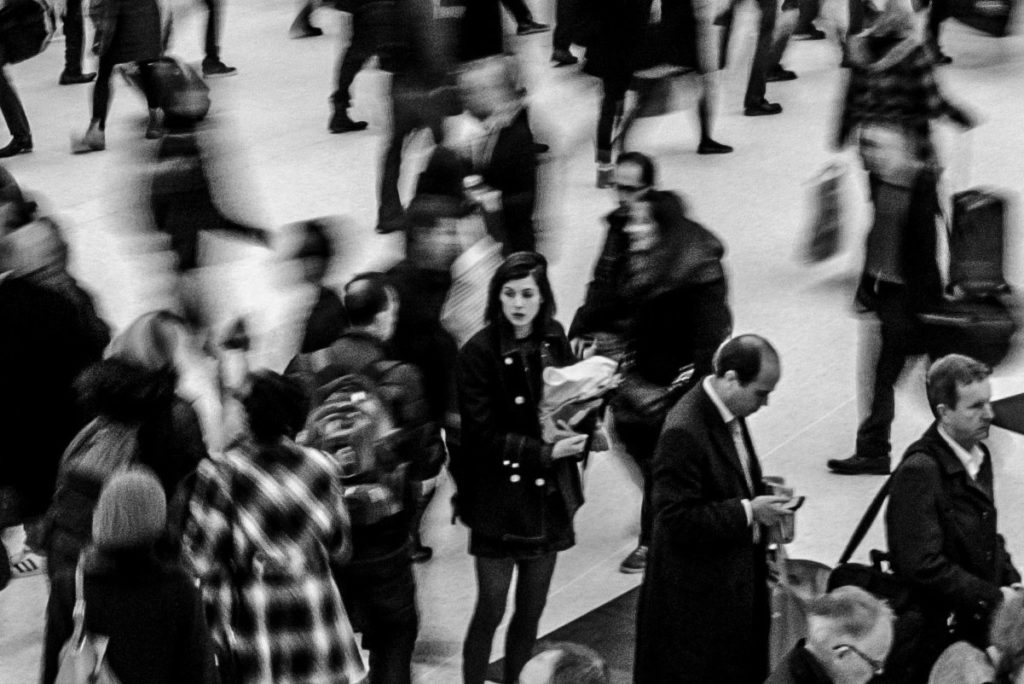 LIVE OCCUPANCY
& WAIT-TIMES
Track and manage live occupancy and wait-times throughout the day with automated threshold alerts, occupancy levels and entry wait-times.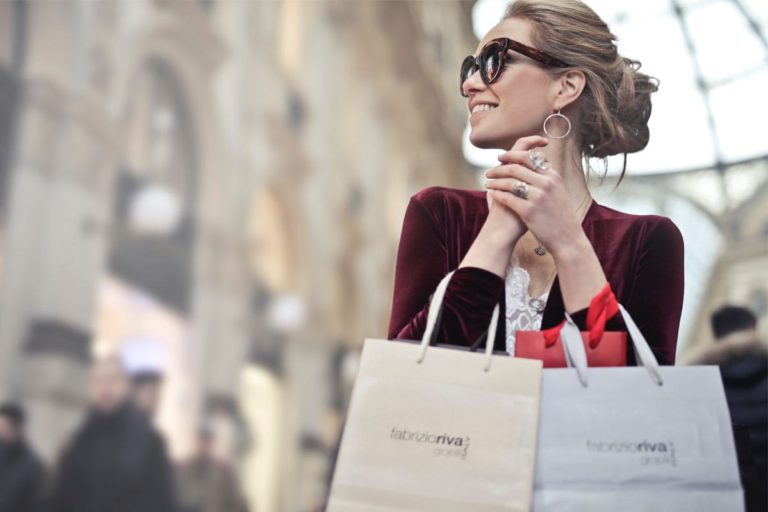 SHOPPER DEMOGRAPHICS
PATHS & HEATMAPS
Gain deep insights into your retail operations and marketing initiatives and develop a comprehensive understanding of customer behavior and interaction within your stores.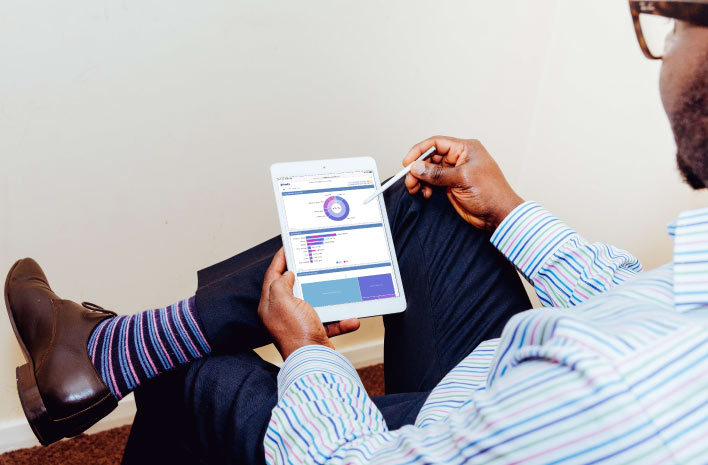 PERFORMANCE
DASHBOARDS
& INSIGHTS
Drive performance in real time, access user specific dashboards and reports, track progress toward store goals and benchmark and compare your results vs peers and industry trends.
ONE SOLUTION THAT GOES BEYOND PEOPLE COUNTING.
Retailers use Prodco's solution daily to drive their business.
Our platform transforms multiple data points into meaningful insights – all in real-time
It's free. Just contact us with your availability. We will show you why the largest retailers on the planet trust Prodco Analytics.
Words from our Awesome Clients
You're in good company. Hundreds of retailers around the world have already made Prodco their solution of choice for their business.​
"What we've been enjoying straight away are the instant customer response and constant contact. Also, the reporting dashboard is flawless, easy to adapt to and full of insights. Extracting raw traffic data has never been so easy!"
US Operations Manager at Swatch Group
"After many years of working with Prodco, and over 350 counters in service, we requested to have the newest technology traffic counters added to another 140 locations. Prodco was extremely efficient, organized, attentive, and resourceful. The project was completed in record timing without any headaches. What I like about working with Prodco is their ability to drive projects from their beginning stages, and follow through until the end with excellent after-sales support and service."
Associate Director - Business Development, Bell​
"We were one of the first companies to adopt the Dual Lens Thermal technology and we are happy with the low cost of ownership. The hardware along with Prodco's services and reports help us monitor our business."
Managing Director, Olsen Europe​
"Prodco has consistently provided timely and reliable service for our 800+ Traffic systems since 2003, and the customer traffic data obtained has become an essential productivity benchmarking tool for our stores."
Director, P.O.S. Operations @ Reitmans (Canada) Ltd.​
Check out news about the retail industry, flash traffic reports and useful tips on Traffic Counters
Contact us. We can help your stores perform better.
Find out why the largest retailers on the planet use Prodco's Traffic Counting Solutions.